Silcor® Liquid Waterproofing Architectural Advantages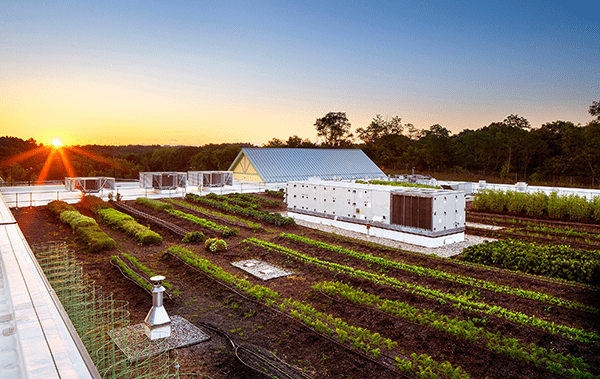 Unlike conventional liquid membranes, Silcor® is extremely durable with excellent wear and chemical resistance. It normally requires no additional protection against mechanical damage. It's virtually odourless and fast-curing for foot traffic within two hours of application.
The Silcor® also works extremely well in concert with other waterproofing products within the building envelope system. The Silcor® advantages are many…
Enhanced durability.
Protects the structure from movement and load stresses.
Product compatibility
System ensures compatibility with other GCP building envelope products.
Reduced maintenance cost
Durable under service conditions such as high temperature, UV exposure, heavy rain and chemical attack.
Expert technical advice
System comes backed by reputable technical expertise within the industry.
Improved safety
The option of skid-resistant finish guards against skid hazards, cracks and uneven finishing.
Design flexibility & aesthetics
Top coat colour choices and seamless application offer improved design aesthetics.
Tags
Architects
Contractor
Distributor
Silcor®
Subcontractor
Waterproofing