Complete Concrete Solutions
Concrete technologies, materials and services for every type of concrete construction project. Our products help produce stronger, higher-quality concrete while reducing production cycles, energy costs and material waste.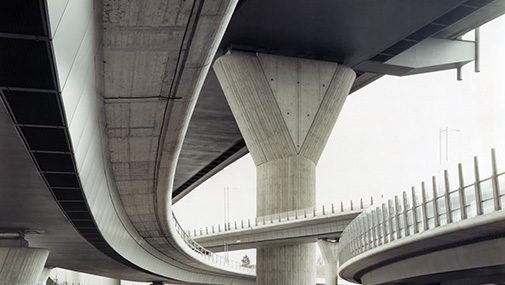 Essential solutions for ready mix concrete
We make innovative concrete admixtures to tailor the optimal batch for your most demanding requirements. Engineers choose our admixtures for concrete to build everything from the tallest skyscrapers to the largest infrastructure projects.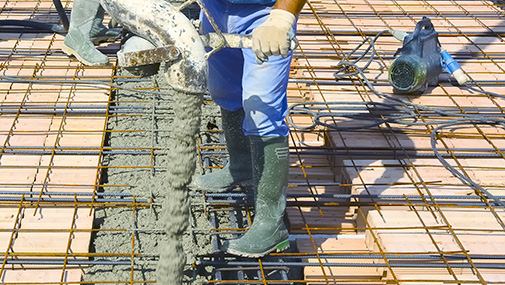 Our industry-leading admixtures include:
High-range water reducers and super-plasticisers for stronger, more workable concrete

Mid- and low-range water reducers

Shrinkage reducers that protect against cracking

Products that add colour or texture to concrete
Our speciality concrete products include:
Set accelerators and set retarders for use in all kinds of weather

Concrete admixtures to reduce cement agglomeration and improve flowability

Corrosion inhibitors
Innovative materials to make exceptional precast concrete products
For decades, precast producers have counted on our vast portfolio of water reducers and super-plasticisers to create strong, durable and resilient precast concrete products. Precasters also rely on our PIERI® in-form and surface retarders to make high-quality precast concrete with finishes that are beautiful and easy to maintain.